Article Text:
Heather Parry started at MTV in their news and film development and production departments before joining Adam Sandler at his Happy Madison Productions. She is now president of the film and television division of Live Nation. Under her, the division has extended into music documentary, scripted movies, and television.
Heather Parry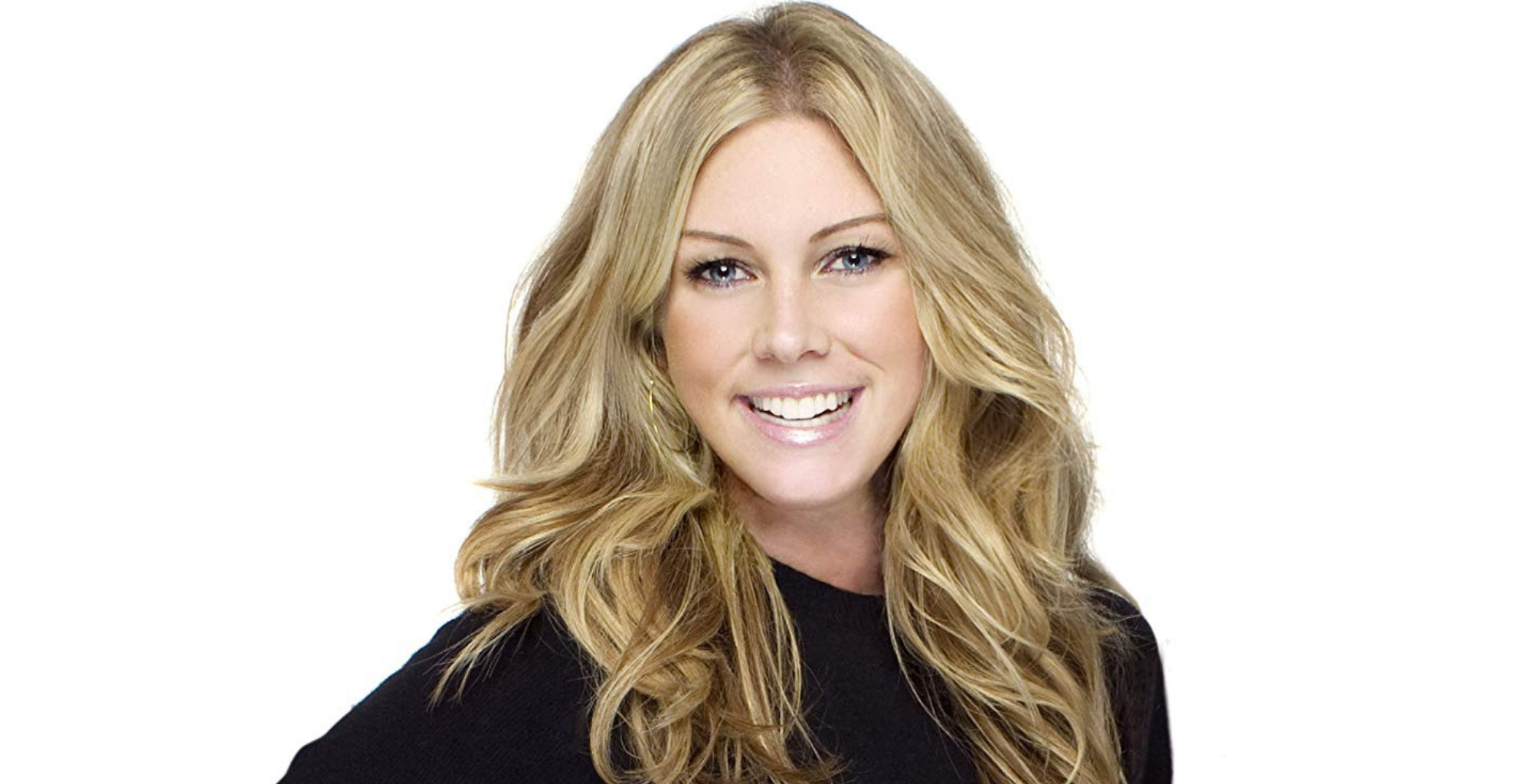 She has worked with artists as diverse as Justin Timberlake and the Tennessee Kids (a feature-length concert film shot in 2016), Eagles of Death Metal (Eagles of Death Metal: Nos Amis, nominated for two Critics Choice Awards, 2016), Sean Puff Daddy Combs (Can't Stop Won't Stop: A Bad Boy Story, with Apple), Lady Gaga (Gaga: Five Foot Two, with Netflix), Dan Reynolds of Imagine Dragons (Believer, runner up for festival favorite at the Sundance Film Festival, 2018), and has upcoming ventures with Noah Cyrus and Kim Petras. An artist doesn't have to be associated with Live Nation in order for her to take an interest in telling their story, as her belief is if an artist has an interesting and inspiring story to tell, they should.
She led the promotion in 2018 for the Bradley Cooper – Lady Gaga reboot of A Star Is Born, cross-promoting the film at over 100 Live Nation owned festivals, placing posters and running trailers at other venues, and employing social media to give the film worldwide exposure. She is currently working on The After Party with Wiz Khalifa, French Montana, and Teyana Taylor for Netflix.
Parry is developing a television series, From Cradle to Stage, based on the book by Virginia Hanlon Grohl (mother of Dave Grohl, Foo Fighters). The series will feature stories told by the mothers of other musicians (Janis Winehouse, Verna Griffin, Marianne Stipe, and more).
End Of Article